—————————————————————————–
 Past Workshops
—————————————————————————–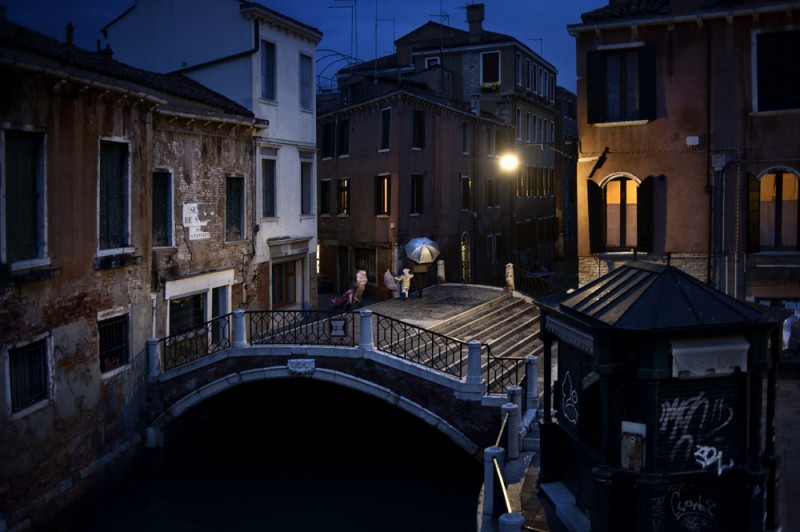 Photo ©Diego Orlando
Venice, Italy with David Alan Harvey
Master Class
September 7th – 13th, 2014
SOLD OUT
As a world traveling NatGeo and Magnum photographer I always avoided Venice from a photo standpoint. I figured too many photographers had shot Venice. Yet now I see a new and exciting challenge for you and for me.
So get fired up!!
We will shoot a small book – together. Printed by offset artist press Antiga in nearby Treviso. Each of you will receive one of our limited editions of your work.
So all of us will have special incentives. Some of you may want to go off on your own, some may want to shoot alongside me. We can jockey this around. I do not do "how to" workshops, I do "how to think" workshops. With the sole goal to get you cleaned up and on to your next level.
While practical and technical issues are part of my mentoring, I well know that how you think and how you explore your inner is more important than any camera and technique nor any special contact with the right editor. Don't worry, I am on board to help you with all of it. However, knowing who you are and your best way to show your authorship is my mantra. The world does not need another average photographer. There are thousands of those. The world needs photographers who see themselves as visual authors. With a point of view and a clear style all their own.
My team knows what is up. Diego Orlando, who lives in Venice, has joined me for NatGeo projects as well as at least 15 workshops together. Diego is the Senior Photo Editor of Burn Magazine and is a great resource for you in his own right. Kaya Lee Berne,  Assistant Photo Editor at Burn, has assisted with my workshops in Dubai and New York.  She is a full time student at UVa., yet also a fine photographer. I am very proud of this team. They are with me in Venice to help me to help you.
I am challenged by Venice. You will be as well. Nothing in my life is routine. Nor are my classes and my mentoring. My track record for mentoring students who publish books and get assignments from top magazines is high. Check around.
Early September is the perfect time to be in Venice. Everything is about timing, timing, and timing.
The time seems to be right for this adventure.
Dates: September 7th – 13th, 2014
Where: Venice, Italy
Tuition: $3,200
PORTFOLIO REQUIRED FOR ADMISSION….12 student limit
To apply, please email kaya@burnmagazine.org

For updates subscribe to our BURN email list for news and updates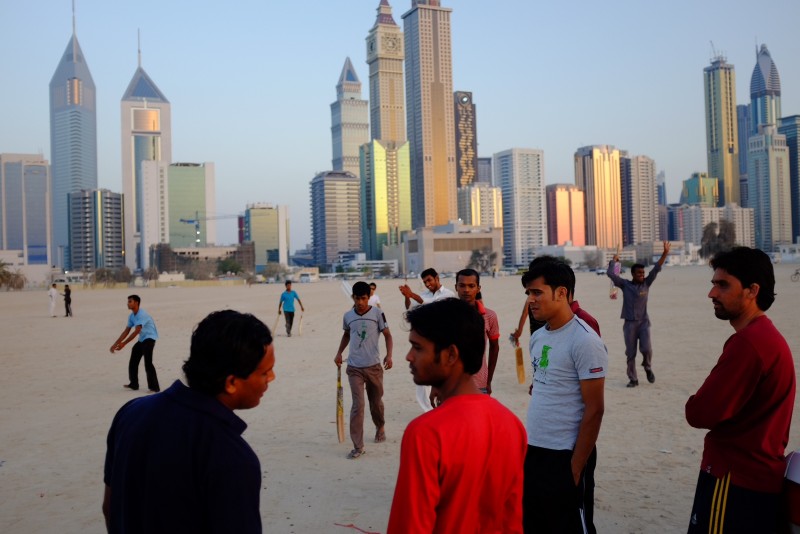 Dubai
"The Photographic Essay" with David Alan Harvey
Master Class
March 8th-14th, 2014
As a young boy I dreamed of becoming a magazine photographer. The brilliant photo essays of Henri Cartier-Bresson,W. Eugene Smith, Dorothea Lange, and Robert Frank that graced the pages of international picture magazines that came into my home were my first sights and smells of the world "out there".
The photo narrative form was to become my life. By the time I was 28, I was shooting essays for National Geographic Magazine and I continue to do stories for them now. The way I work on essays for magazines is the same way I stitch together my books like Divided Soul, Living Proof, and the very recent (based on a true story) photo novella set in Rio.
I am passionately convinced that learning how to shoot a photo essay will help you as nothing else will in photo education. For any type of photo style.
I prove this every time one of my workshop students shows their work to an audience after a week with me as their coach/mentor. My classes are not easy. They are designed to take you forward to your personal next step. I teach authorship and personal style.
Hard work? Yes. Rewarding? Nothing quite like it.
So come to Dubai. I am in the middle of my own personal essay there so you will be working in real time alongside me. You will also most definitely be on your own and finding your stylistic voice.
One of the great things about this Dubai class is that it will be in the middle of
Gulf Photo Plus
and you will be bumping elbows with many greats like Greg Heisler, Joe McNally, Lindsay Adler,   and a host of others.
Dubai is a terrific place to shoot. Safe!! Just unreal in its opulence and architectural grandeur and a new born nation out of the desert has such a unique history. A real phenomena.
If you have not been, I think you will love Dubai. I knew nothing of the Emirates until last year when invited to
GPP
. I became fascinated.
So join my team. We produce premium workshops and we make sure you are totally rewarded with your investment.
The team  joining me for this workshop are the picture editors of Burn Magazine an online and in print journal for emerging photographers, which I founded and have curated for 5 years. Diego Orlando our Director of Photography, and Kaya Berne, Picture Editor will be with me in Dubai.
As you may imagine, this would be a really nice time to get yourself "discovered".
Cheers, David
March 8th-14th, 2014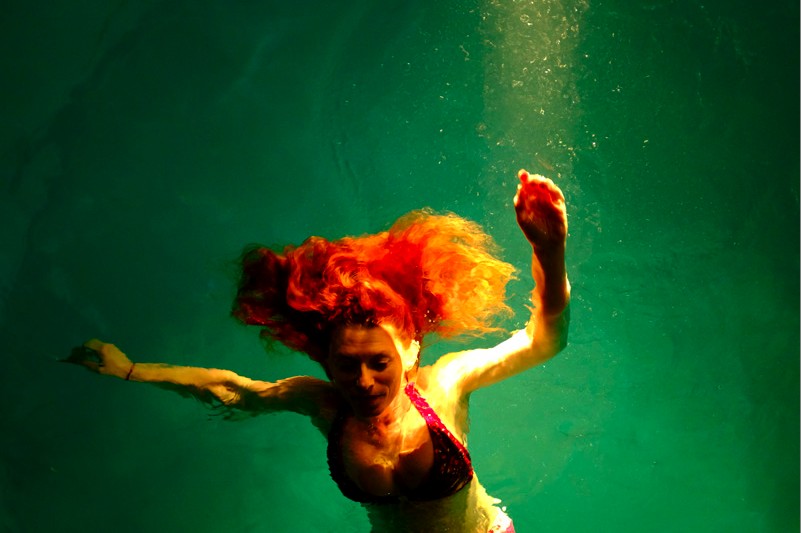 ———————————————————————————————————————————-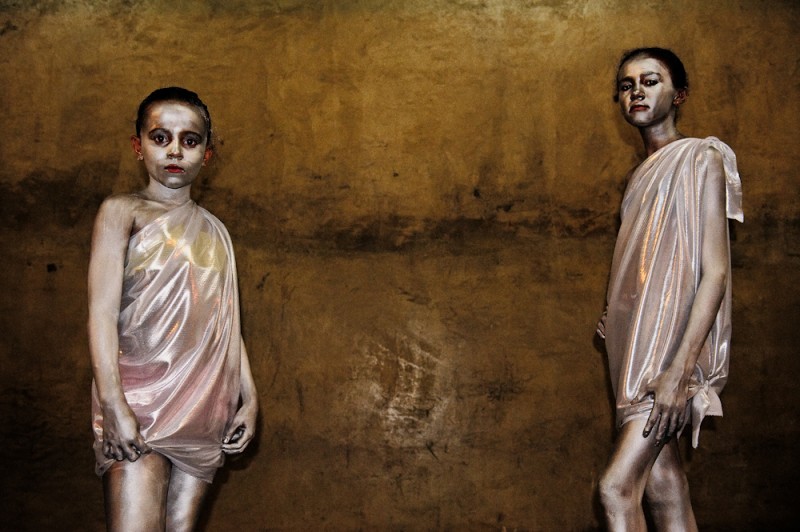 Rio de Janeiro
"The Photographic Essay" with David Alan Harvey
Master Class
January 19th-25th, 2014
Rio de Janeiro. Just the name alone conjures up imagery. Spectacular location geographically and the place of beauty and passion and well yes, a physical and psychological Shakespearian stage of life. For me to do a workshop in Rio, following the publication of my award winning (based on a true story) and an essay in NatGeo, and smack in the middle of my shooting on my Beach Games project , should for anyone I mentor here be the experience of a lifetime if ever there was one.
I have rented an apartment right on the beach in Rio as the location for our classroom. For critiques of daily individual shooting and a hang spot to discuss ideas and directions for my students.Most of the time however, you will be exploring one of the great cities of the world with a history and culture to fall in love with for sure. At least I did. I am quite sure you would as well.
Join me. For my first full on workshop in Rio ever. My work here for NatGeo and for (based on a true story) has me familiar with the streets and the culture . I will have on hand a top local team as well to make sure you get around with grace.
As in all my workshops I pay attention to YOU. To make sure your investment is a lifetime investment, not just a week of "class". Besides in January it is going to be freezing in most of Europe and most of North America, and a hot summer day in Rio! Think about it.
We will select the most promising students for this class. My workshops are always challenging and are intended for those who really want to make a mark.
Portfolio review and personal Skype or phone call with me prior to acceptance.
12 student limit for this very special class.
dah
January 19th-25th, 2014
Where: Rio de Janeiro, Brazil
Tuition: $3,200
SOLD OUT
To apply, please submit a portfolio to be reviewed by David (website link best).
Additionally, please include in your submission a brief description of yourself and where you are as a photographer.
Workshop contact: Kaya Lee Berne
For updates subscribe to our BURN email list for news and updates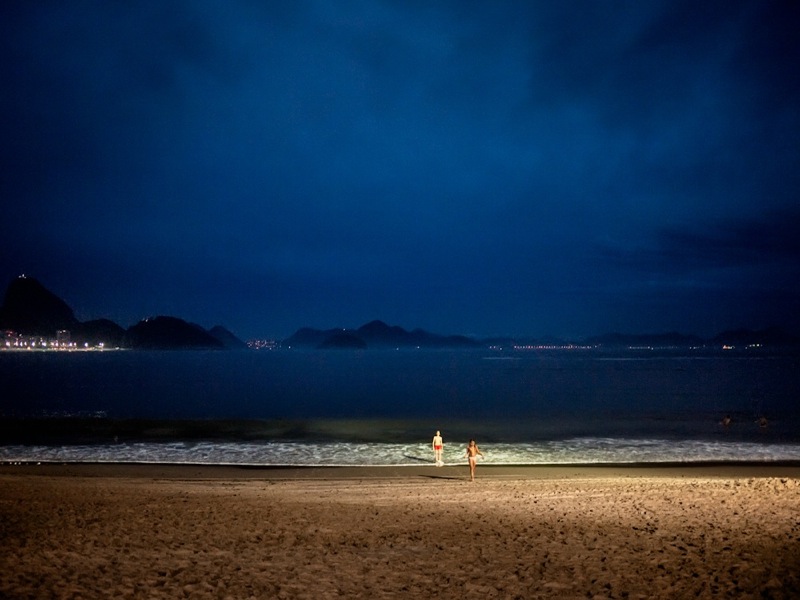 —————————————————————————–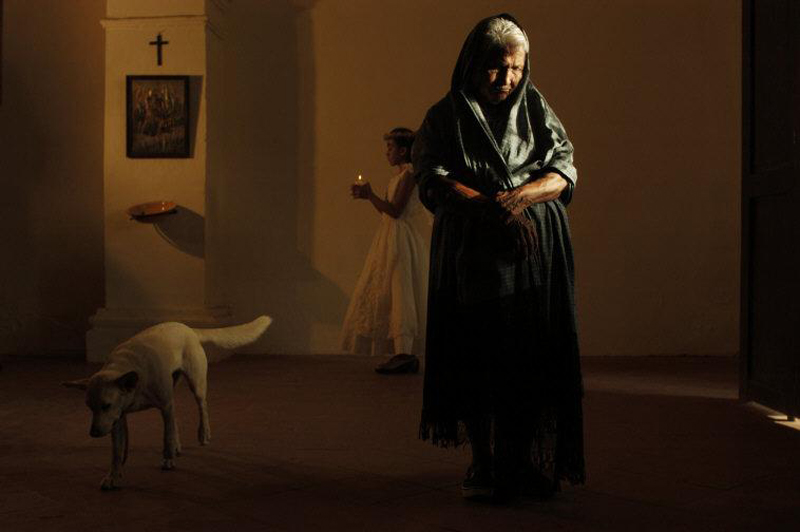 Day of the Dead
Workshop with David Alan Harvey
Oaxaca, Mexico
October 28 – November 5, 2013
I am often asked by many, who assume that I have been "all over the world", to please name my favorite "place". The "where would you go on your vacation?" or "where would you shoot on your own" question… Certainly right up at the top would be my beloved Oaxaca, Mexico. I shot there for many months while working on a National Geographic story "Song of Oaxaca". Much of the work from this story was part of the portfolio that allowed me to become a Magnum nominee in 1993. Oaxaca has a special place in my heart. Mexico in general, but Oaxaca in particular.
This is the 4th year of the Day of the Dead workshop. This eight-day workshop is longer than most that I teach. It was designed this way so that participants will have a chance to photograph the preparations, traditions and processions surrounding the Day of the Dead tradition and also have time to document the everyday life of the streets in Oaxaca and the surrounding valleys.
You will be pushed to your limits if you join me. There are always days of frustration in my classes… not every day is a happy day. You should know going in that my intent is to take you from where you are as a photographer to your logical or aesthetic "next step" with the emphasis on becoming an essayist and communicating with true "visual literacy". I will do this with group critique and "one on one" discussions… our collaborative "final product" is an audio/music track slide show with each of you up on the screen as authors… your name, your title, and in front of an assembled audience from the local art community and special guests… at that moment, that very moment, you will forget the blood and the sweat from the days before.
Join us for a creative exercise and psychologically uplifting way of looking at your work. I welcome all styles of photographers from the journalistic to the conceptual.
Abrazos,
David
October 28 – November 5, 2013
Where: Oaxaca, Mexico
Tuition: $3,000
SOLD OUT
**This workshop is designed for all levels of photography and is the only week-longworkshop offered where David shoots alongside students in the field.
To apply, please submit a portfolio (a link to your website is preferred) as well as a brief description of yourself and where you are as a photographer.
Workshop contact: Candy Pilar Godoy
For updates subscribe to our BURN email list for news and updates
2 day Loft Workshop with David Alan Harvey:
How To Publish Your Book
September 21-22, 2013
New York
I wanted to make a book. MY BOOK. A unique book that made people think, explore and wonder. I have been pleased to have been published by the best of trade book publishers, and for sure that is one way to go. However, getting complete control over your book is the ideal, so…I made my own book!
This two-day workshop is all about bookmaking and the new frontier of publishing, breaking loose from the status-quo. I can show you how to present your work to the traditional publishers OR how to make your own distribution if you are so inclined.
The workshop will help you through the entire process, from fundraising for shooting your project, to editing and sequencing pictures, to choosing a title, to creating a dummy. You will learn about layout and design, about paper, binding and packaging, and how to approach a printer. How to market, distribute and sell your book. Production process from A to Z.
Some of the BurnBooks team will be present, along with guest appearances from the New York publishing world.
I teach a wide variety of classes including shooting essays and lighting. So elements of both will come into play here as well. I will try to help you blend technique, with narrative, with production. All of it. It all flows.