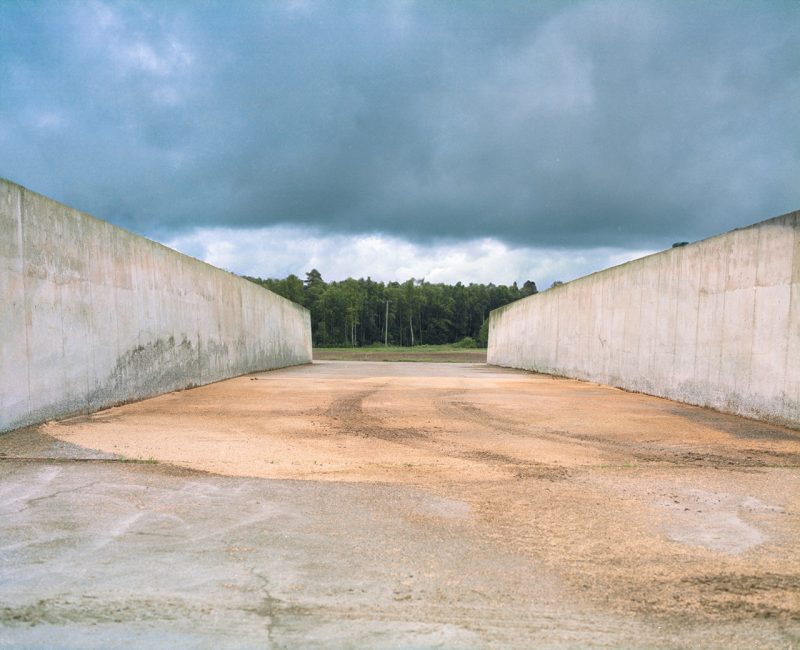 Joel Karppanen
Finnish Pastoral
[ EPF 2017 – YOUNG TALENT AWARD / FUJIFILM FINALIST ]
Georg Simmel wrote about the relieving power of the ruins. According to him the ruins help us to appreciate everything "incomplete, shapeless and what shatter the frames".
Finnish Pastoral is a photo series that offers its viewers new means to indeed shatter the set up models we have for perceiving our surroundings. It is a story of the village of Karinkanta, in the region of Northern Ostrobothnia, with a population of just under 200 people: a ruin yet to come. It gives an honest look beyond romantic nationalism, into Finnish countryside and the changes it is facing in the 2010's postindustrial era when not only the reformation of livelihood, urban-rural fusion and migration, but also disparity, externality and echo chambers keep the countryside in a constant tension.
Almost every Finn, including me, has their roots on the countryside so we tend to have a pretty black and white mental image on reality. I have followed the daily life in the village for over two years in order to redefine my relationship with countryside. Therefore the series is also a study about the modern humans yearn for the rural life.
In Karinkanta nothing but everything happens and my democratic camera captures that all timeless stagnation. The in-depth personal series consist of understated portraits, landscapes, frozen moments and details made on medium format camera.
Without any nostalgia Finnish Pastoral paints a portrait of the bygone Finnish Dream.
Short Bio
Joel Karppanen (b. 1993) is a self-taught Finnish artist whose photographs and videos, conversing on topics around human environment, common people and the urban-rural dichotomy, stem from the tradition of social realism. He is strongly influenced by literature and cinema. When working, he strives to find magic in moments most would describe as ordinary. In 2017 Karppanen received Young Hero / Jouko Lehtola Foundation Award for a Young Documentary Photographer. His works can be found in various public and private collections. Karppanen lives and works in Northern Finland.
Related Links
—–
The Emerging Photographer Fund is supported by generous donors to the Magnum Foundation